Johanne Charron
Real Estate Broker
Johanne Charron inc.
PROFESSIONALISM, COMPETENCE, TRUST AND THE RELATIONSHIP BEFORE THE TRANSACTION!
---
Johanne Charron has been a real estate broker since 2002. Passionate in the field, she knows how to use her know-how in each of her transactions. She exudes confidence, demonstrates professionalism and enjoys helping clients realize their projects or dreams.


"I use a consulting approach based on respect for my clients. For me, every client counts. I care about the happiness and satisfaction of each of my clients. My primary goal...the relationship before the transaction".


What do clients say about me? They often talk about my human side, my smile, my understanding, my ability to listen, my generosity, my availability and my success in the real estate world.
CONTACT ME
Properties
---

Loading
Bungalow
Québec (Beauport)
120 Rue Allaire
3
2
Properties recently sold

Loading
The key to solving latent (hidden) defects.
The Integri-T plan is a guarantee offered to buyers and sellers who want peace of mind in the event of latent defects. This unique coverage exclusive to RE/MAX provides financial protection to buyers and sellers in case of a claim.
Learn more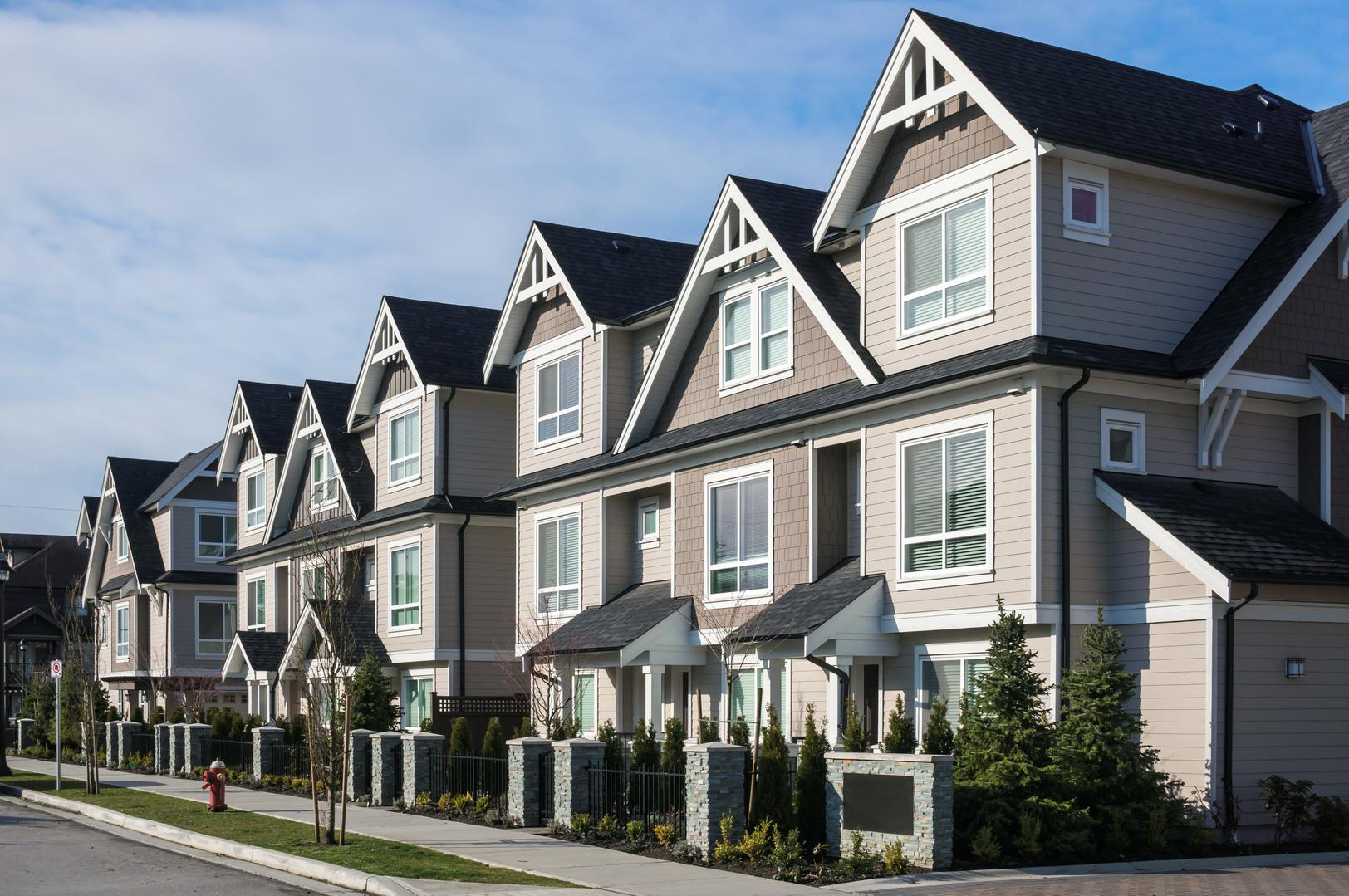 Follow me on Facebook
Like our page and be the first to be informed about our latest news and exclusivities.
Visit my Facebook page